About Us
Home » About Us
Cardan Marketing
is a one-stop-shop digital marketing agency based in Calgary, Alberta.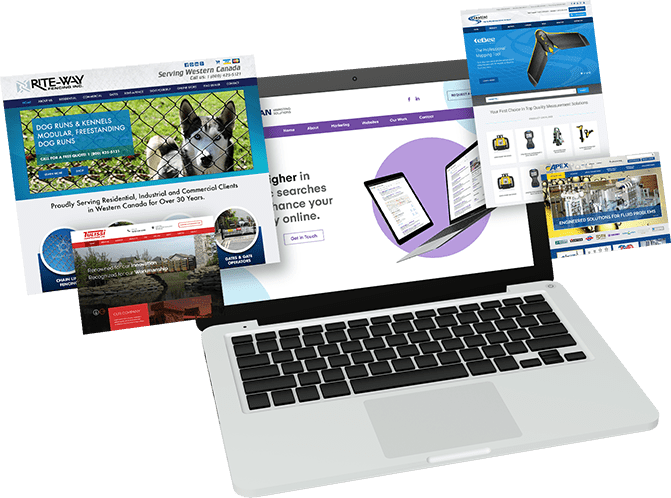 With more than a decade of digital marketing and programming experience, we provide business software and website development. As well as digital marketing solutions for clients of all sizes in a wide range of industries.
In our experience, we find that most clients are either lacking functional digital resources that allow them to do business efficiently (websites, CRM's, FSM's, data management, etc.); or, smart marketing campaigns to actually encourage conversions. On the one hand, having an outdated website, and manually tracking your employees day-to-day activities is a huge drain on your time. While on the other, your business remains a best kept secret, and your competitors capitalize from potential quality leads that are looking for your products and your services.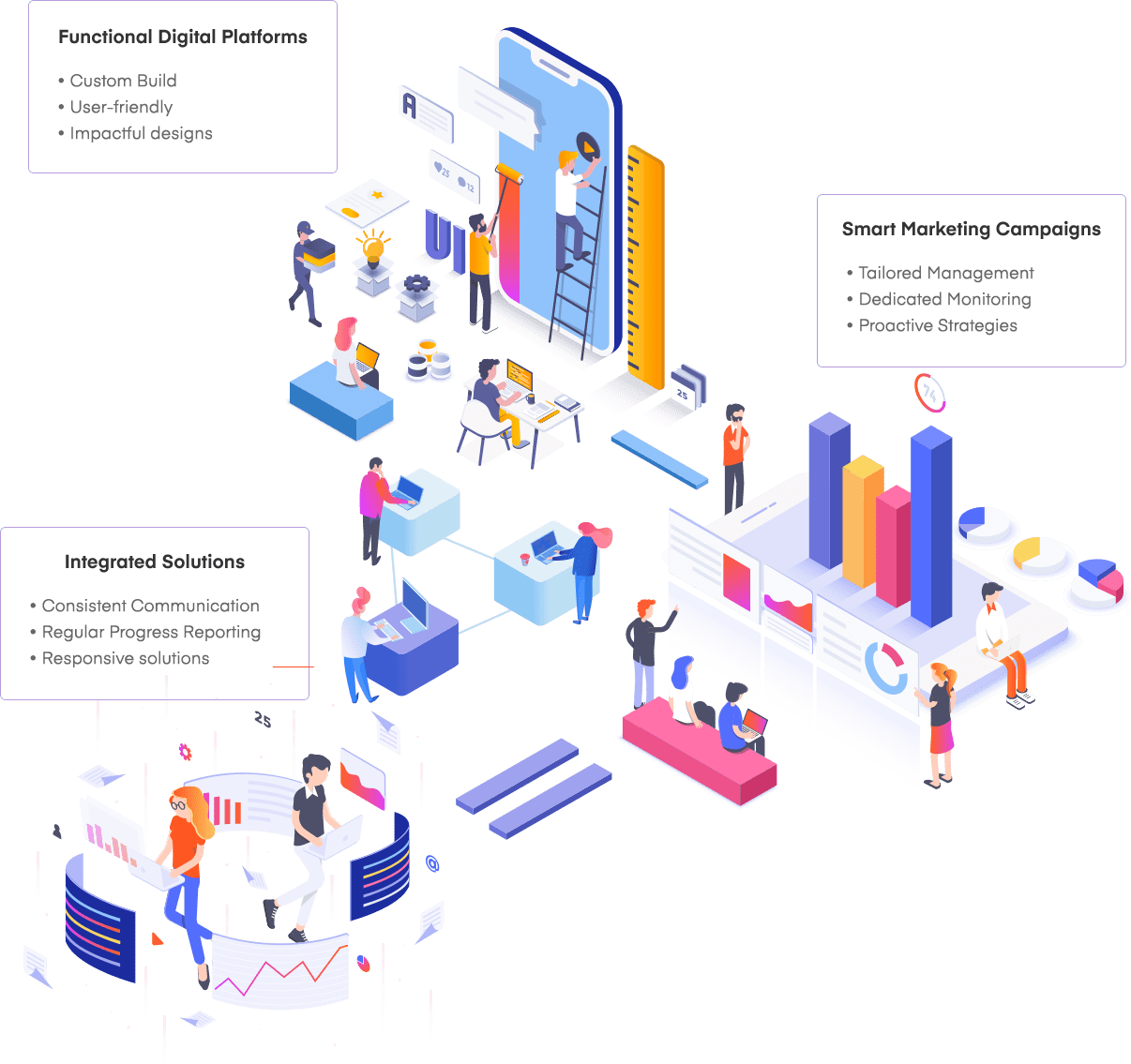 At Cardan, we understand that as a business owner you don't have time to deal with a web developer, a content writer and a social media manager. And, having to oversee an array of tools and campaigns you have no understanding about. You want results, so that you can better occupy your time managing your business. That is why we are the solution you are looking for. Not only will we deliver a visually impactful website and mobile app that your customers will love, but we will also launch your online image. Our goal is to make you accessible so that your potential clients are actually able to interact with you.
Our Digital Marketing difference. We:
• take the time to understand you, your business, your goals and your vision.
• provide turnkey solutions, from design and development, to launch and promotion.
• build long-term relationships. Most of our clients have been for years.
Our digital marketing and technical expertise enables us to develop creative, innovative and highly functional websites, custom software platforms and business apps. In addition, we offer a complete range of specialized marketing services including: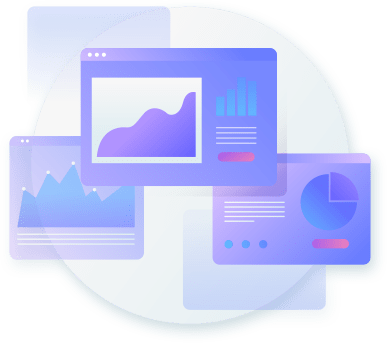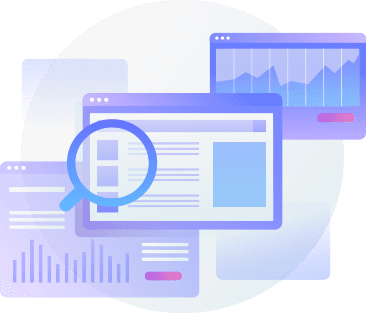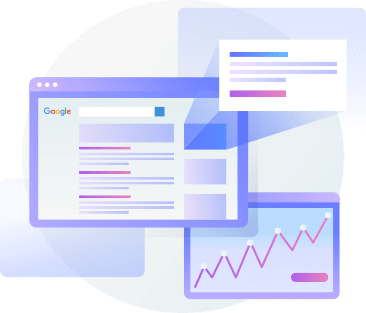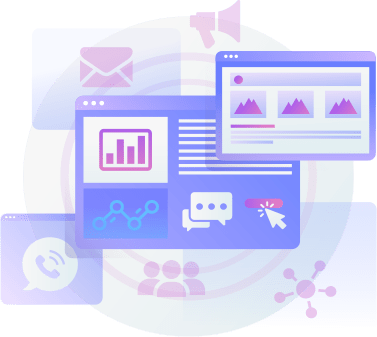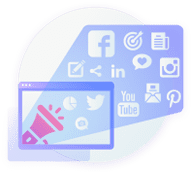 Schedule your company audit and get your company on the right track.