Software Programming in Calgary & Edmonton

With our experience in developing mobile and web applications across all available platforms, we can build a successful customized application that is tailored to your company's needs. We excel at building intuitive software interfaces that are efficient for consumers with any device.
We understand that developing and launching successful mobile apps on all platforms (including Android, iOS) is essential to keep pace with the ever shifting landscape of technology. That's why we build customized cross-platform software applications tailored for your business and target demographic alike.
Our intuitive design takes into account any special needs you may have in mind so consumers can enjoy a seamless experience across devices!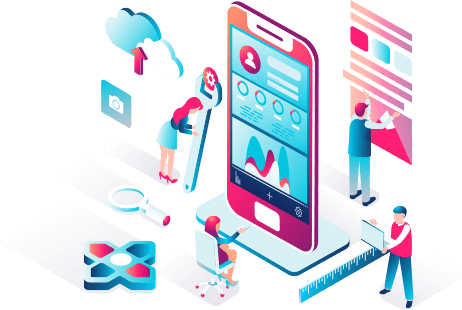 App Development
Get rid of manual processes and optimize your day-to-day operations with smart mobile app solutions. Efficiently meet customer needs and increase your sales with smart digital solutions.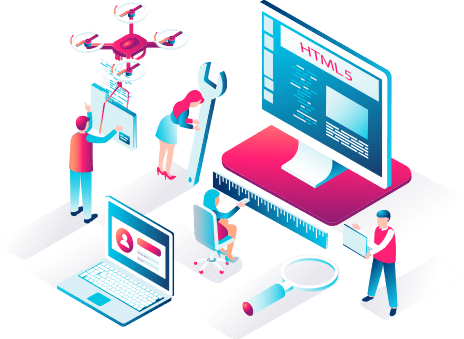 Web Development
Custom design, content, animation and lead generation. Launch your online store/rental, deliver effective promotions for your products/services and get more requests for quotes.