Calgary & Edmonton Custom Software Development
Home » Software Development
Are you still using off-the-shelf, generic software that limits your company's creativity, growth and productivity?

For example, does it require multiple software programs for your business to accomplish a single task? Do you continue spending too much valuable time on manually performing tasks that could be automated with custom software?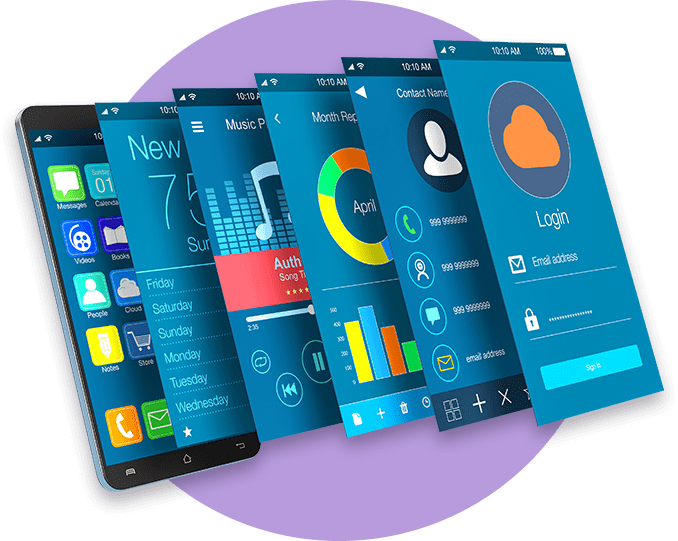 What can be done to optimize your company's productivity and efficiency? The answer is simple–your business lacks the assistance of professional custom software developers who can develop state-of-the-art software to meet or even exceed the unique needs of your company.
Successful Businesses are Paperless Businesses
Want to grow your company and remain competitive in the 21st century? Our Calgary software developers, who adhere to proper agile software development life cycle processes, can build the following forms of powerful business applications and systems:
SharePoint
CRM systems
Customer portals
Public websites
Software integration
Social network integration
Custom workflow
Document management
Data management
Mobile application development
UI design
Providing efficient applications, strikingly original designs and reliable software performances. Our custom software developers build business software platforms for Calgary and Edmonton companies. We provide a wide range of software business solutions including customized Enterprise Resource Planning (ERP), Supply Chain Management (SCM) and Customer Relationship Management (CRM). As well as mobile and desktop platforms.
Made-to-order software solutions
When you choose our custom software developers you are taking the first step to take your company to the next level and beyond. Our competitive pricing models further make us the "go-to" software development company in Calgary for all medium to large-sized businesses. You'll also enjoy working with a project manager specifically assigned to manage your case.
Contact us today to learn more about the advantages of customized software
and the many other services we provide.